How to Rasterize an Image using Photoshop
---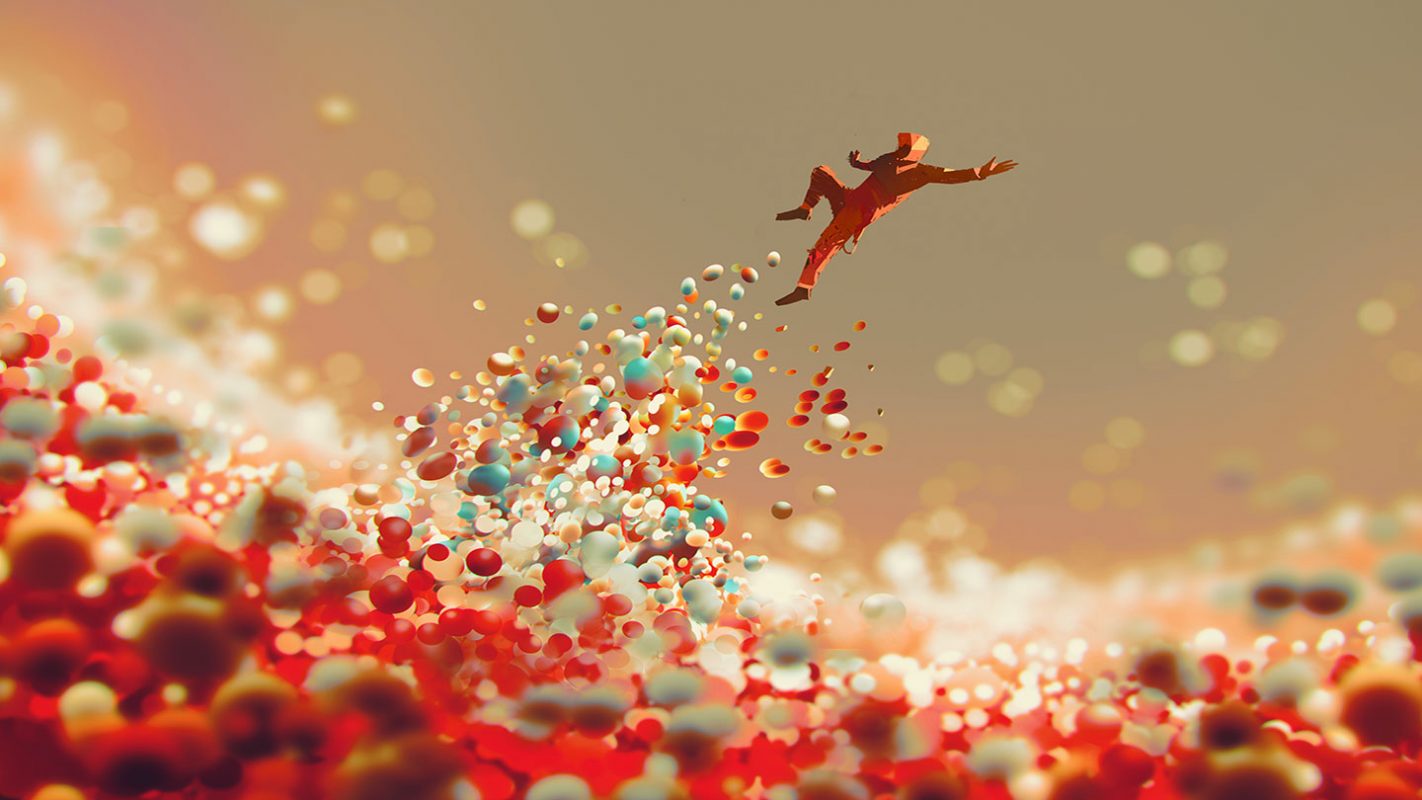 It isn't just graphic designers, artists, or those who work in front of a computer screen all day that can reap the benefits of image rasterization. People who ordinarily wouldn't touch a keyboard and mouse would get a lot out of this task. There are a few questions to address before we look at how to go about rasterizing an image, however, the first two being: what is rasterization and why is it useful? Take a look here for our tutorial on how to vectorize an image!
The term refers to the task of converting an image constructed of vector graphics (shapes) into one based on pixels and dots. This makes the image suitable for output on a video display or printer, and is the most popular method of producing 3D graphics on a computer. The image can be refined to the choice of the user and the rasterization process provides a speedy way of creating an image that can then be altered via shading, for example, on programs such as Photoshop.
Before attempting to rasterize a favorite photo or the like, it's worth visiting sites such as Storyblocks, where you can download an unlimited number of royalty-free graphics and stock images via a subscription service. This will give you an affordable way of experimenting with textures and graphics, whilst learning how to convert vector images to raster images.
While there are numerous ways to rasterize an image, the simplest and most straightforward method is by using the Illustrator tool on the Adobe program, Photoshop. While text can also be rasterized in order to store it in bitmap files, we'll look here at how to rasterize images in Illustrator.
Join Our Creative Community
Access the best video tips, design hacks, and deals straight to your inbox.
First, open the Illustrator app and open the document containing the image you want to rasterize. For multiple images, click the 'Control' button as you select the images.
You will then be given the option to either permanently rasterize the image or simply give the appearance of a pixel-based image, known as a 'Raster Effect' option. For the former, click 'Options' in the toolbar, followed by 'Rasterize'. You can then select Color Mode based on your Printer Preferences and resolution and background options. Simply de-select the 'Anti-Alias' option and click 'OK' to complete the process.
For the Raster Effect method, select 'Rasterize' from the 'Effects' option on the toolbar, select your options as you would for the permanent option and make alterations using the 'Appearance' panel, before saving.
Your results should be visually arresting, professional in appearance and entirely dictated by your own tastes.