When it comes to design theory, everyone has their own opinion—yet there is only one theory bold enough to call itself a rule: the so-called rule of thirds.
Despite the imposing name, the rule of thirds isn't so much a rule that graphic designers and illustrators must—or, even, should—follow with any absolute certainty. Without question, there are infinite reasons to break it. However, it is somewhat of a rule where our brains are concerned, as we're essentially hardwired to take more interest in design elements that intersect with certain hotspots of composition.
The history of the rule of thirds began long ago in 1783, when a painter by the name of Sir Joshua Reynolds described his thoughts on the "grand style" of the imperfect. Essentially, Sir Reynolds believed that paintings were uninteresting when perfectly centered. Their equal portions gave everything equal importance, which gave the eyes no indication of movement or priorities in terms of where to look next.
He called the result an "awkward suspension" of the subject.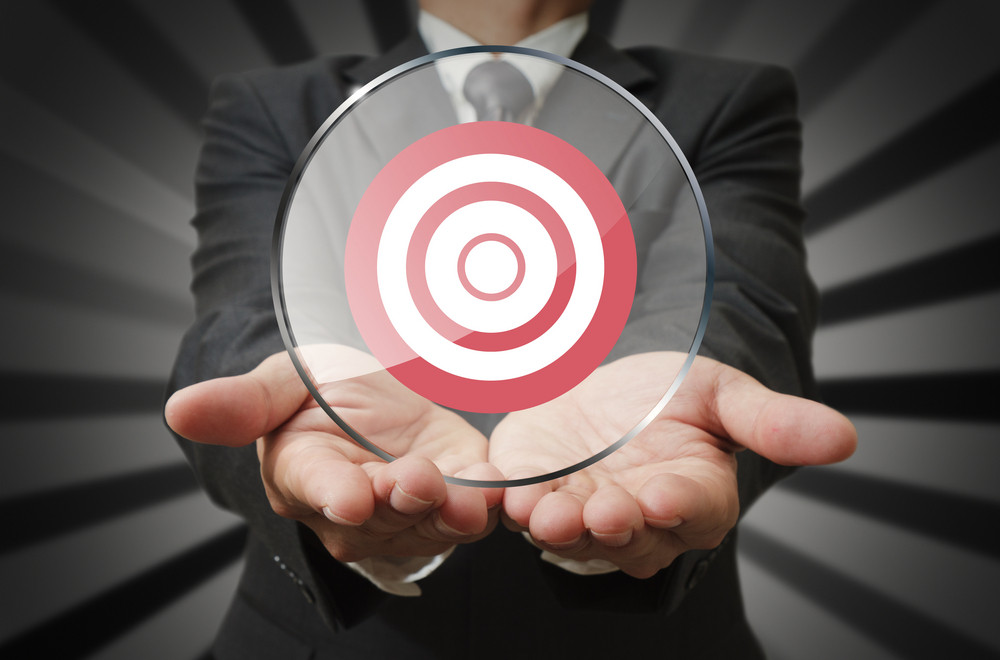 However, Reynolds found that if he divided the same design into thirds as opposed to halves, the resulting contrast led the eyes more fluidly—and naturally—from one distinct area to another. This is the reason you'll often find horizon lines on the lower third of a canvas as opposed to the direct center: the result is generally more pleasing and comes across as more active and dynamic.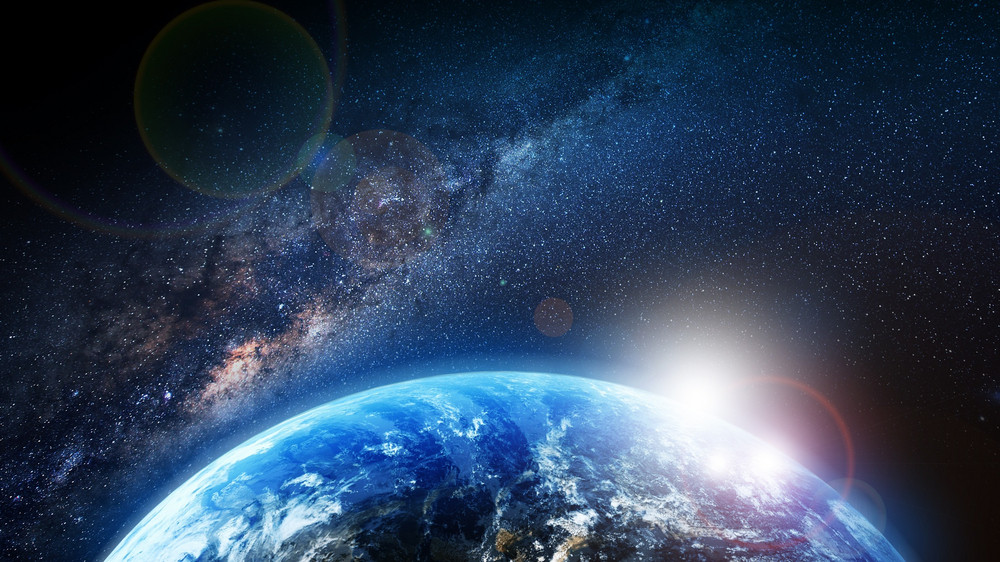 The same idea applies vertically as well, dividing the canvas into not just three areas, but nine in total. Look more closely at the same planetary sunrise graphic above, and you'll find that the rising sun aligns perfectly with both horizontal and vertical thirds. This is no coincidence.
In fact, whether you're studying classical painting or modern advertising, you're likely to find more subjects than not intersecting along these grid lines—as these areas where four corners come together are essentially "hotspots" proven to draw and hold our attention, on average, to greater degrees than the alternatives.
This doesn't mean, of course, that symmetry isn't beautiful and can't be captivating. However, it is more effective in some cases than others—and most effective when used to accent a subject intentionally rather than as a go-to design theme.