How to Crop and Rotate an Image in Pixlr
Tutorials
August 15, 2013
How to Crop and Rotate an Image in Pixlr
---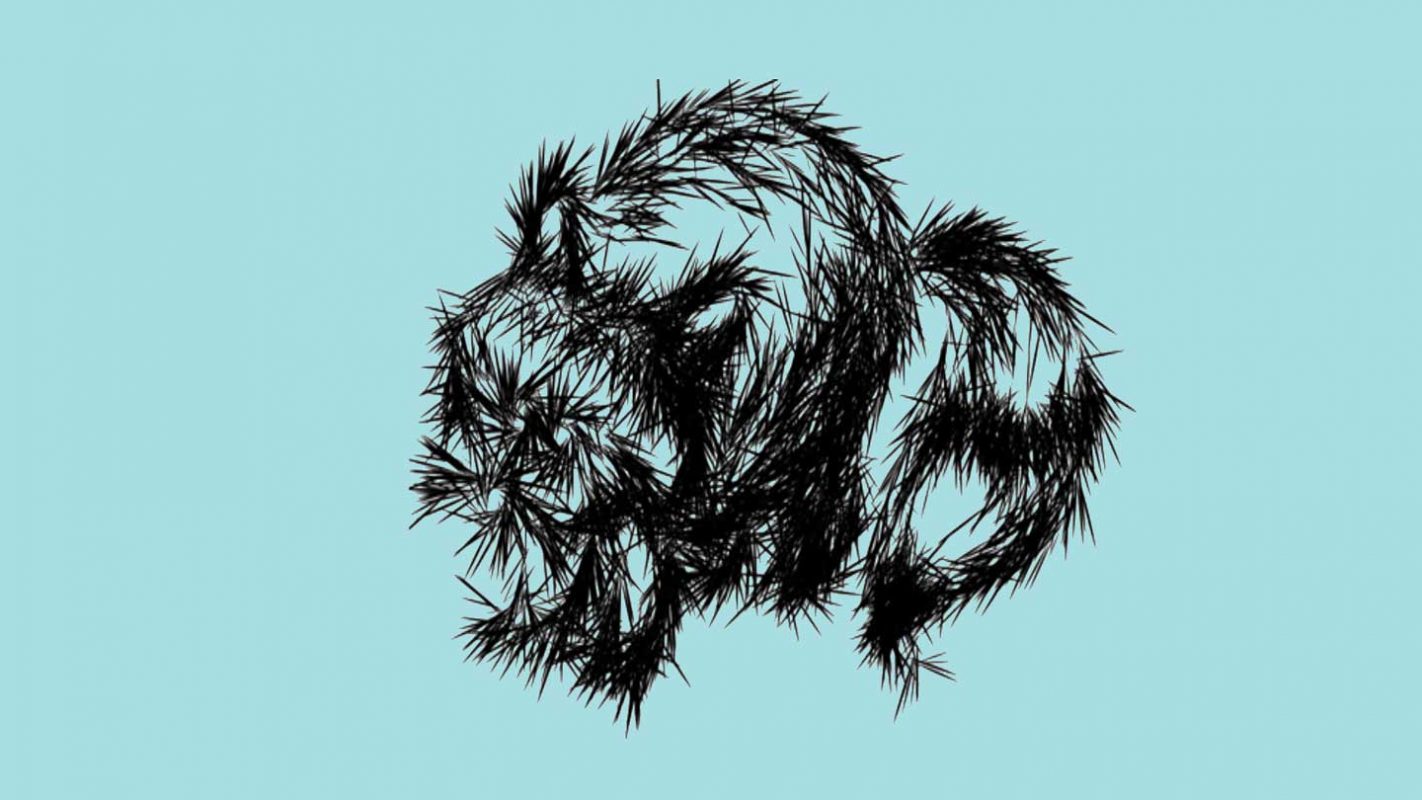 Open up Pixlr and load the image. Now we first want to crop the image so we just have the raccoon. Go ahead and click the crop tool (the first tool in the tool bar). Then click on a point and drag so the rectangle encompasses the raccoon. If you click outside of the cropped area it will ask, 'Do you want to apply changes?' Click, 'Yes.' And voila! It's cropped.
Now we are going to make it a bit bigger so it is easier to work with. Because this was a vector image, it was already very big. We have increased it to 36% on the navigator bar.

We then wanted to flip the image. To do that we went to 'image' and then 'Flip canvas horizontal.' Now this little guy is facing the other way!

Join Our Creative Community
Access the best video tips, design hacks, and deals straight to your inbox.
Now we wanted to rotate this guy a little bit. To do that you go to 'Edit' and 'Free Transform.'


Now this tool will let you resize it but it also let's you rotate it as well. If you hover your cursor by the corner it will change to the rotation tool. Then go ahead and rotate your image to your heart's desire. Then go ahead and click off the image. It will ask if you want to apply the changes and go ahead and say 'Yes.' Then go ahead and save your image. We saved ours as a jpeg.

There you go, you're all set! Make sure to checkout these graphics from our site for you to practice rotating and editing your images.
Get Started with Storyblocks