The holidays can be quite a time for families, creators, and small business owners alike. Everyone's gearing up for the thrill and excitement of the holiday season, but cold weather and an excuse to try out that new hot chocolate recipe aren't the only things that winter brings. The chilly season ignites the spark of the holiday season in all of us and creativity beams through all things festive. There's plenty of time to try your hand at design this holiday season, and if you couldn't tell, there's inspiration all around.
From the most novice designer and holiday card makers to business owners and self driven marketers, the holiday season is a great opportunity to capitalize on all things merry and bright. How can you capture the essence of holiday cheer in your next project? We've got holiday stock vectors perfect for ringing in the season's greetings, and we've even put together an easy to follow Adobe Photoshop tutorial to show you just how simple it is to create cheer in your annual holiday card, design, or marketing materials.
Finding Winter Art Inspiration
You don't have to travel all the way to the North Pole for holiday inspiration. In fact, we've got two collections hand-curated for this winter. We'll be using items from our winter and holiday vectors collection for this tutorial—but make sure to also discover the magic of the holidays in our winter stock photos.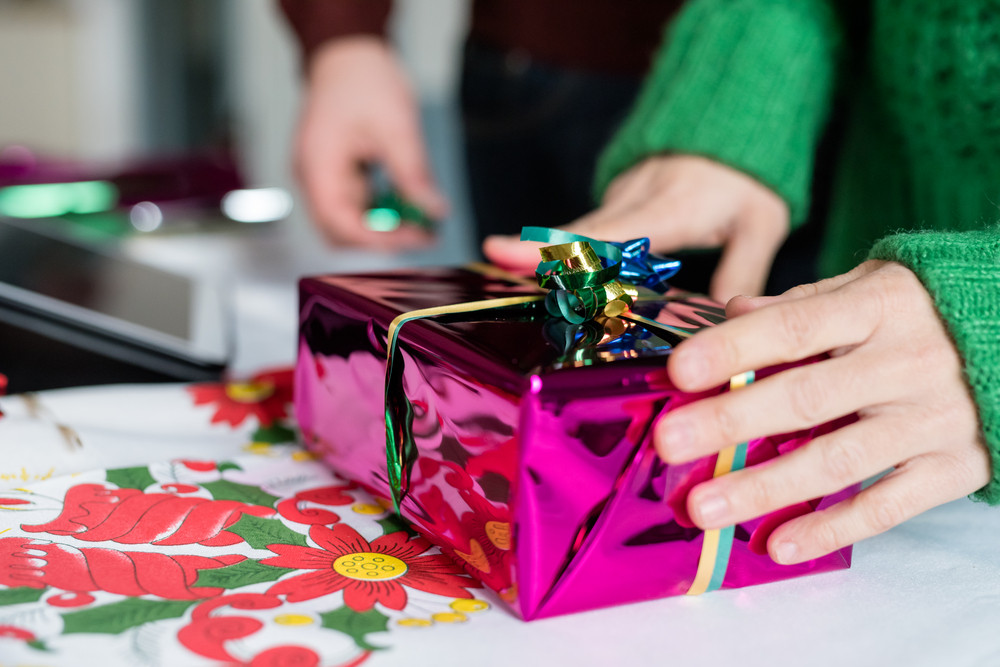 Download this Christmas Prep Stock Photo.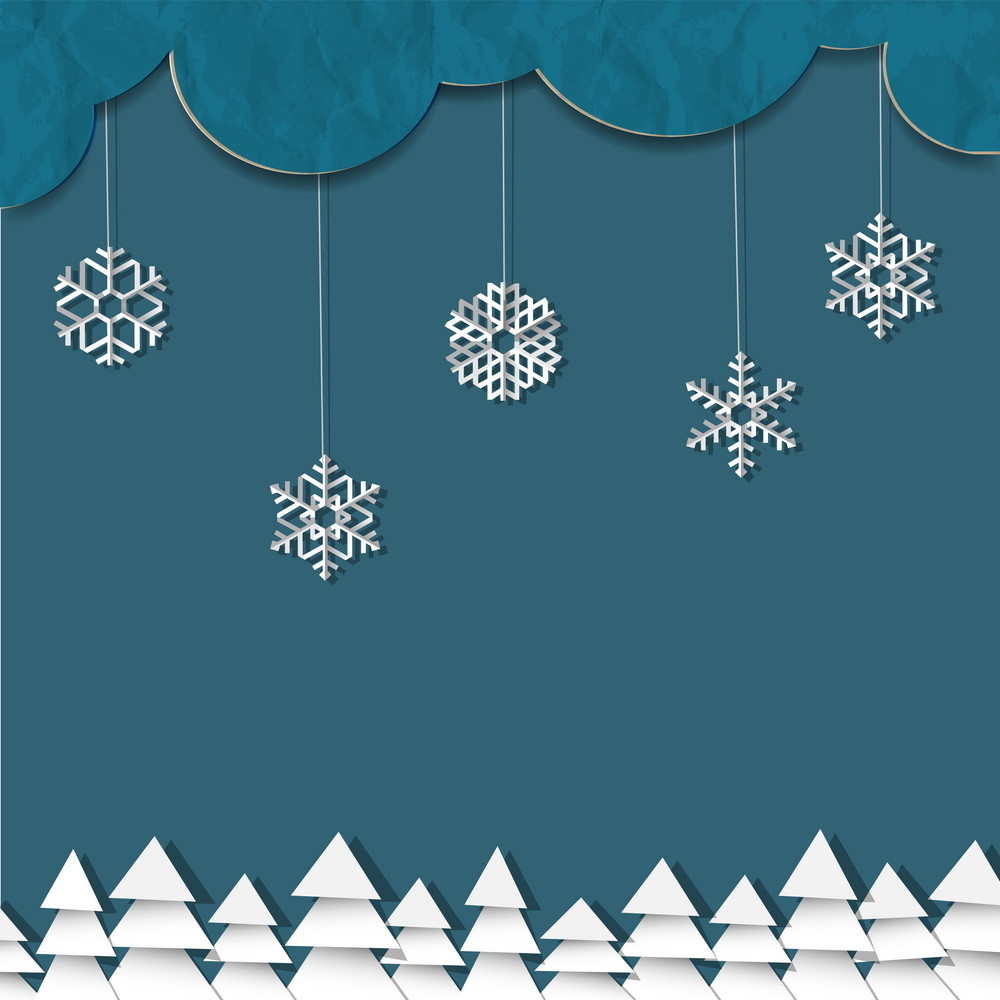 Download this Blue Paper Texture Snowflake Background.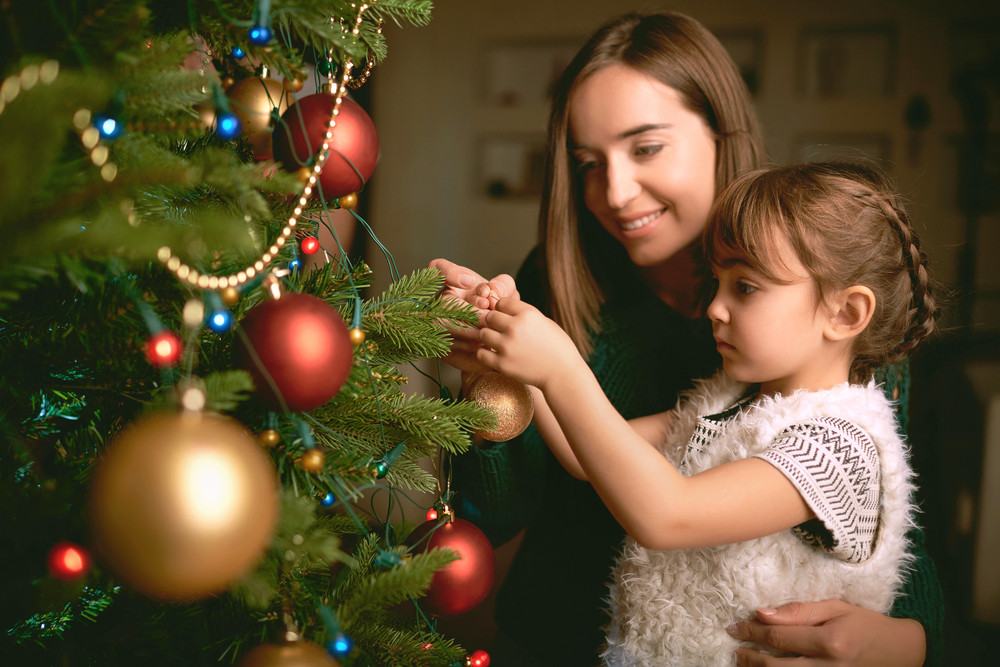 Download this Holiday Inspired Stock Image.
Join Our Creative Community
Access the best video tips, design hacks, and deals straight to your inbox.
Getting Started
We're going to be making a winter art inspired promotional graphic that could be used as an announcement for an annual winter sale, a way to say "Happy Holidays!" to loyal customers, or even just to make sure your closest friends know you're thinking of them this holiday season. We started by grabbing some holiday stock vectors that could be utilized as a background, design elements to add some flare, and illustrations we could combine with text. This is what we used.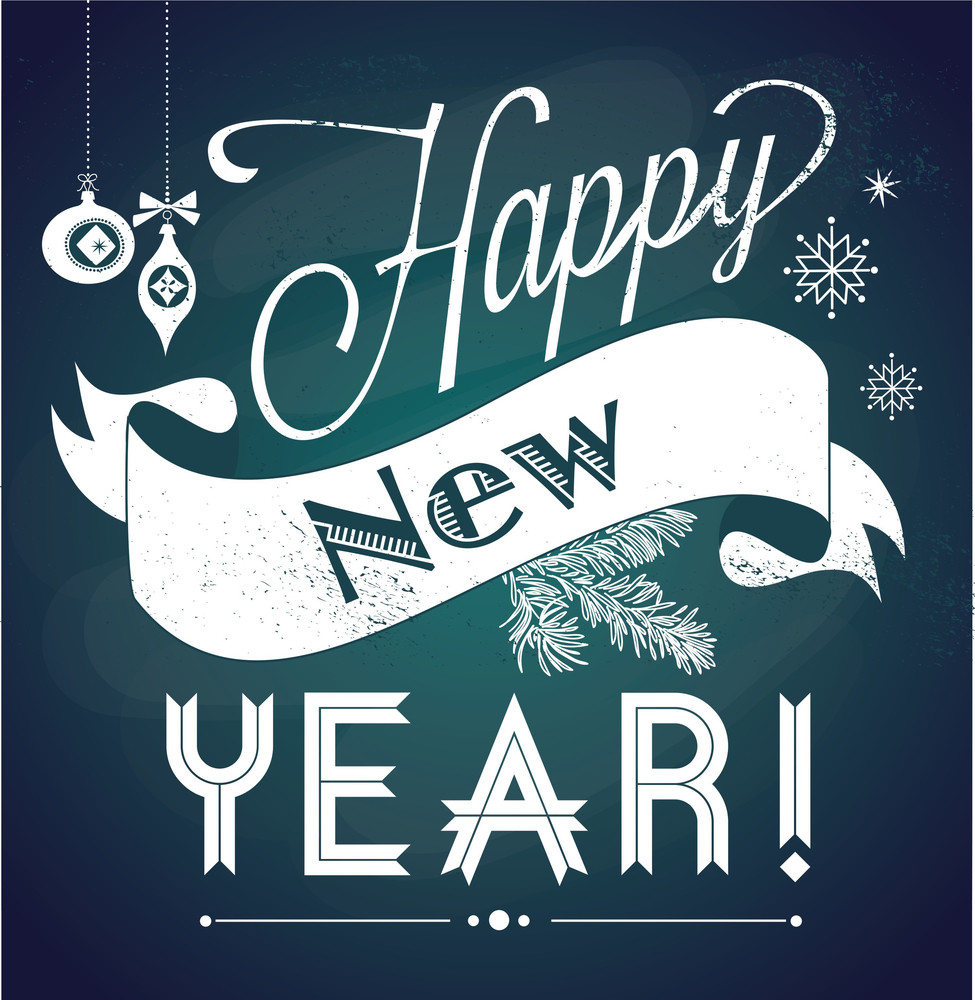 Download this Holiday Stock Vector.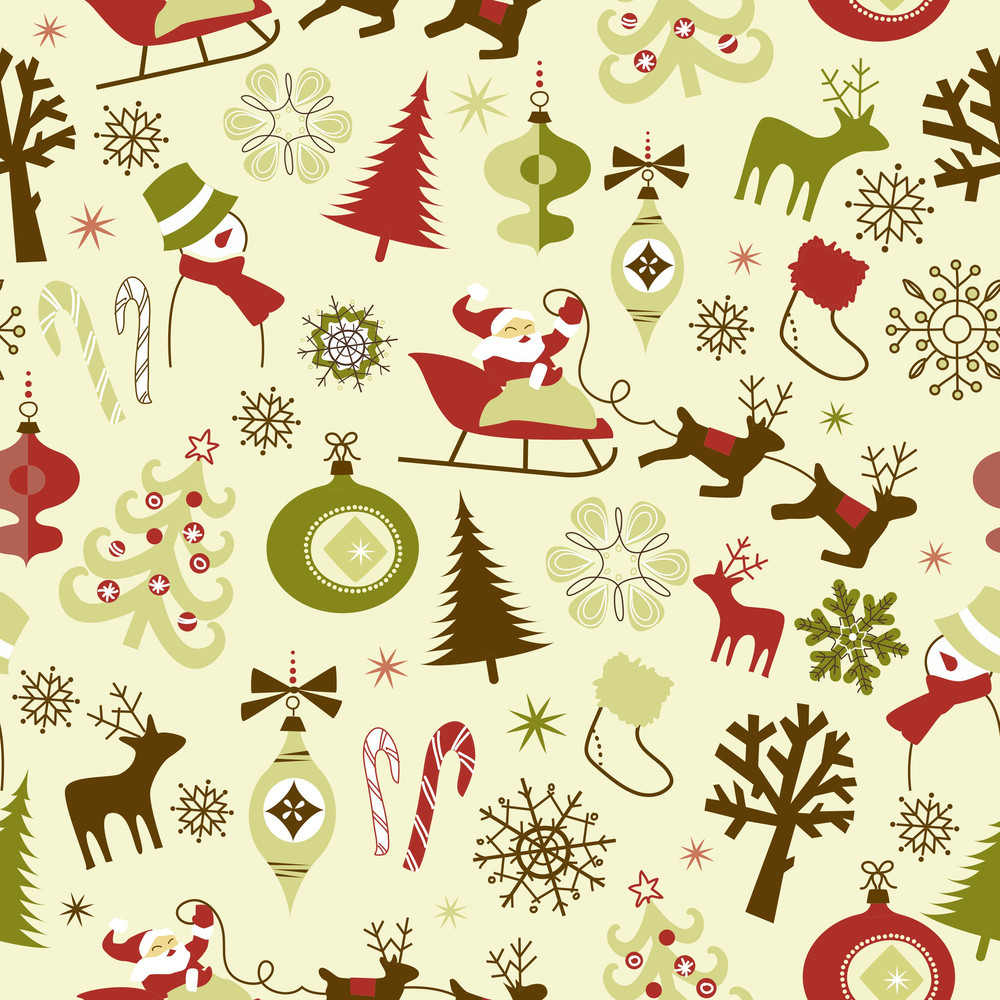 Download this Seamless Christmas Pattern.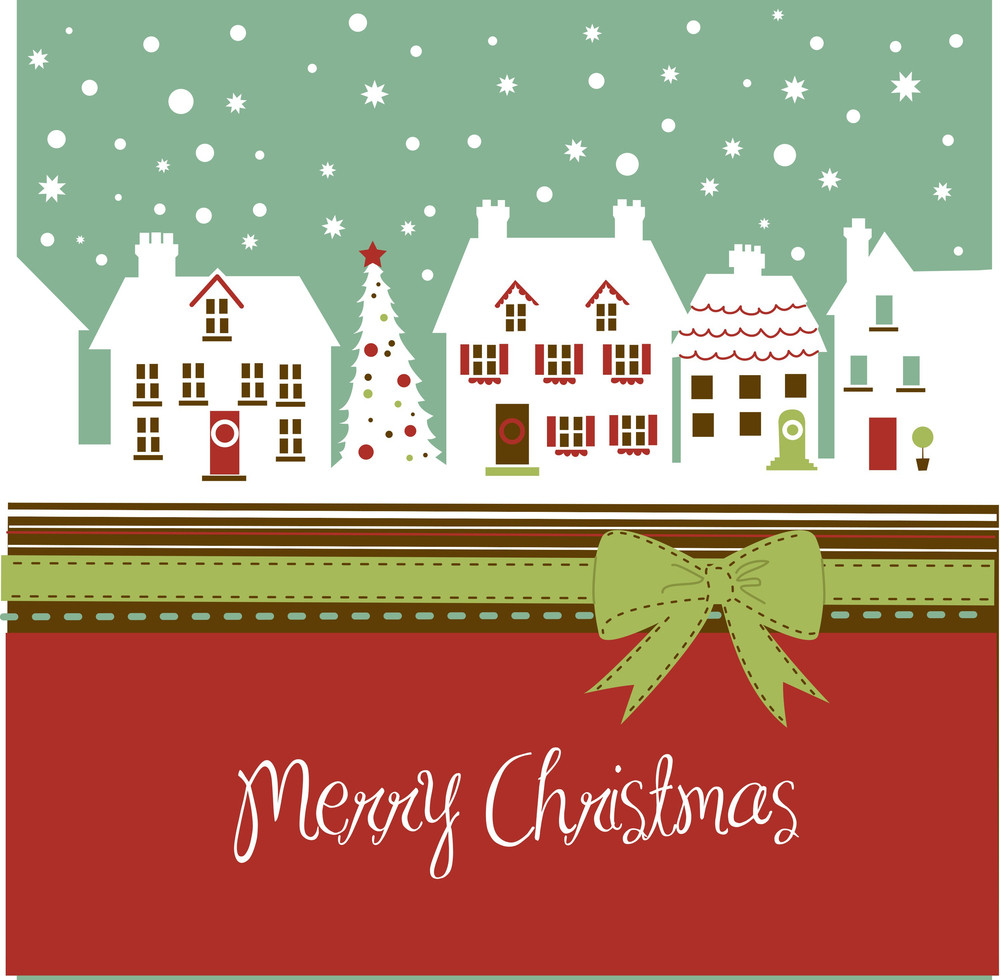 Download this Holiday Town Stock Vector.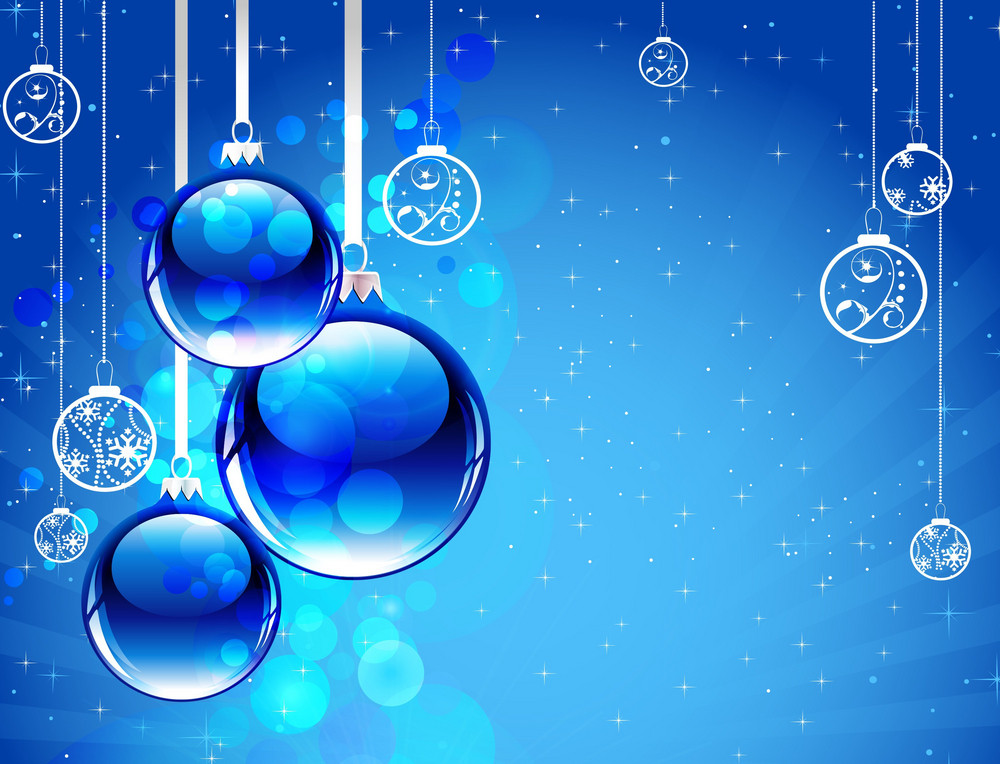 Download this Holiday Vector Illustration.
Designing
We wanted to use the shape and the style of the ornament stock vector background—but add our own text to the shape of the ornaments to make it even more eye-catching. This is where your creative genius can take over.
Open up a blank canvas in Photoshop by going to File > Newand then selecting File > Open and import the ornament background vector.
For the moment, the stock vector is simply going to serve as a guide for your text so Double Click the image layer and knock the Opacity down a bit to focus on transforming your text to the image shape.
Transforming Your Text to a Shape
Transforming your text layers to create the shape of the three ornaments is fairly simple. Make sure you know what message you want to share though before diving in. Our ornaments are going to have a nice, light-hearted seasonal quote that would be well received by both customers, family and friends.
Start by selecting your Type Tool and type out the first word or two of your message on top of the first shape. Make sure to select Window from the top menu bar and select Character so you can pick a font style and size that works with your graphic.
Because your text layer is not an image layer, we need to Rasterize it before we can Warp it to the true image shape.
With your Text Layer selected, Right-Click > Rasterize Type. From there go to the top menu bar and select Edit > Transform > Warp. You should see a grid type pattern appear on the Text Layer you are working with.
This grid signifies your ability to drag, resize and alter the structure of your text. Play around with the composition of your text until you are happy with the way it sits on your image.
Don't forget to bring the Opacity back up on your background if you'd like to saturate the colors.
Add in Some Holiday Flare
The wonderful thing about these holiday stock vectors is that there is no limit to what they can add to your design. Once we have our text in place, we can now move on to throwing on the finishing touches.
For us, we've got our nice holiday greeting on the left side of our graphic, and the right side is just going to be a simple sign off from us to the recipient.
We took a "Happy" from a different holiday stock vector to add to ours—which you can do by separating the elements in Adobe Illustrator. We pulled some cute winter-esque elements from a few vectors, as well.
There you have it! Winter inspired art festive enough to earn you a top spot on the nice list.
Whether it be your family's annual holiday card or a greeting sent to your loyal customers—holiday stock vectors make it simple to create eye-catching designs. Remember to check our collections not once, but twice, for your winter art inspiration. Create and be merry!
Get Festive