It's November—and you know what that means. Ready or not, the holiday season is officially here. Right after Halloween, the holiday spirit sets in rapidly—and colorfully—in the form of decked out department stores, Mariah Carey sing-alongs, and all things peppermint.
But it's also the most wonderful time of the year—to grow your audience, that is.
In the midst of all the holiday excitement, people begin to look to social media for inspiration. By keeping in mind trending topics or challenges, such as Vlogmas—where video bloggers post a video every day leading up to Christmas—you can successfully create new traffic and expand on the unique personal brand that makes subscribers so eager to return to your platform.
In addition to using Search Engine Optimization (or SEO) friendly titles and tags, using high-quality stock images will help both your upcoming project and your online presence stand out from the rest. And you don't even have to hold out until December 25th! Here's a sneak peek at what's available in our new stock holiday collections of images, videos, and audio.
Winter Holiday Photos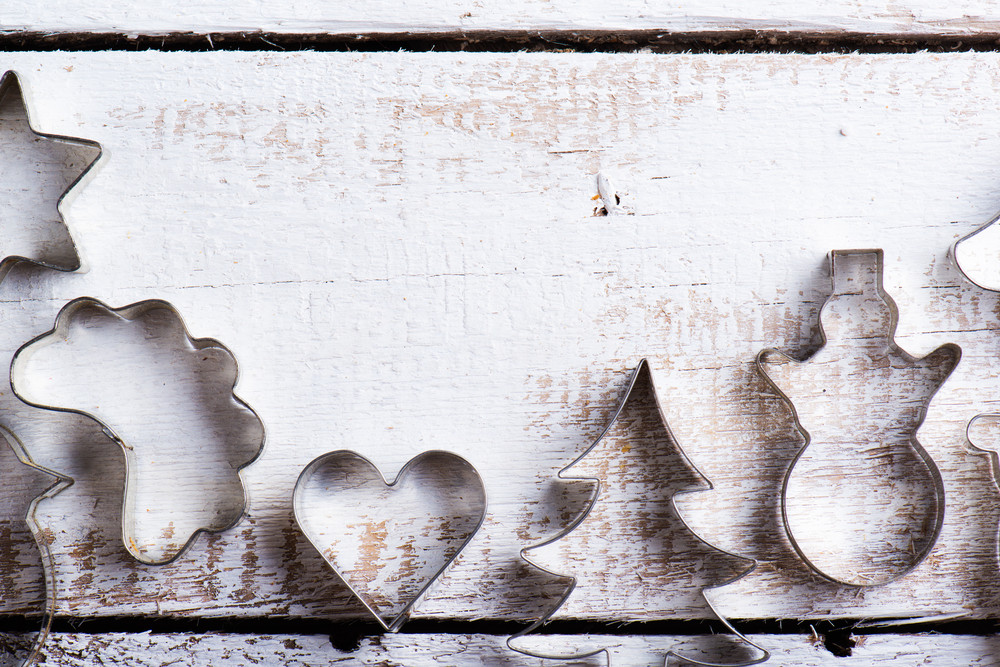 Download this festive cookie cutter image.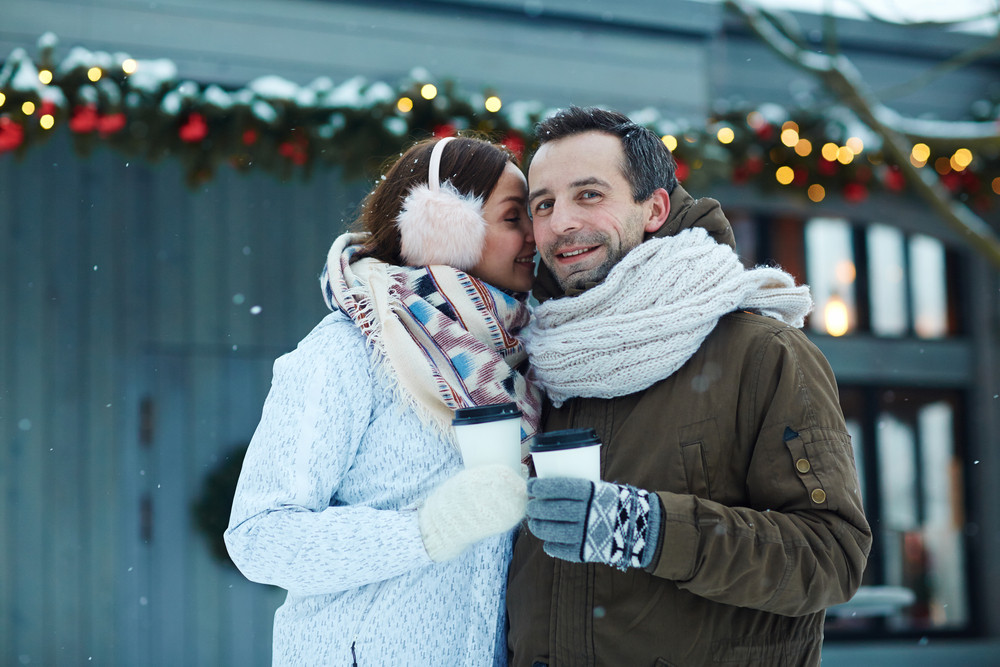 Download this cozy couple image.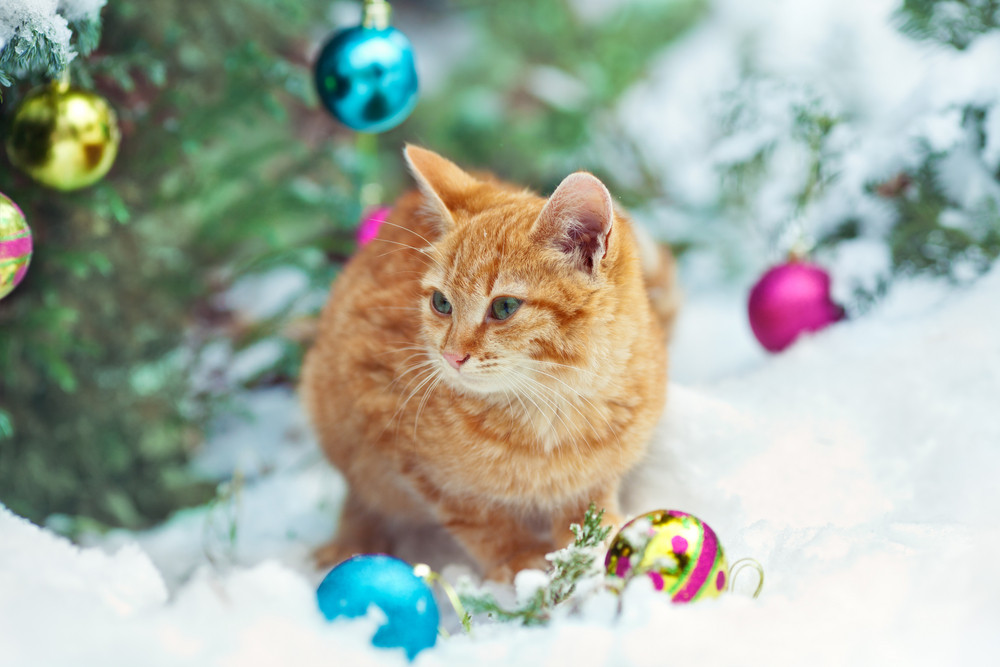 Download this holiday kitten image.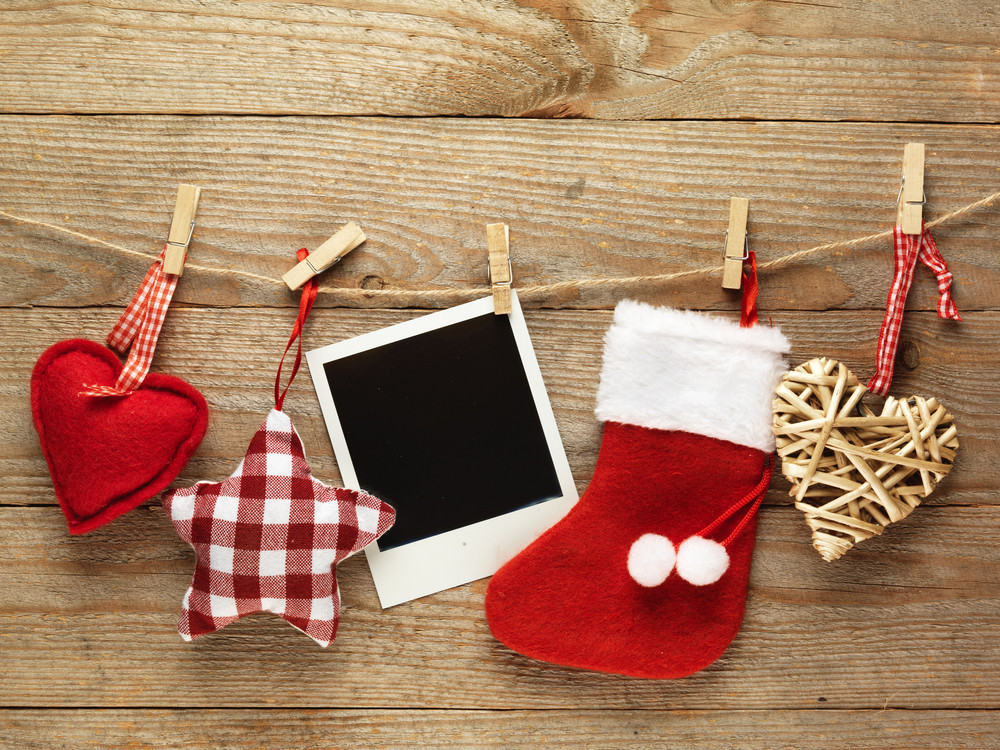 Download this Pinterest-worthy decor image.
Explore More Holiday Images
Winter Holiday Videos
Download this seasonal tree lighting video.
Purchase this Christmas family video.
Download this winter snowfall video.
Explore More Holiday Footage
Winter Holiday Audio

Download acoustic "Jingle Bells" audio.

Download "We Wish You A Merry Christmas" audio.

Download "Ukelele And Sleigh Bells" audio.
Explore More Holiday Audio