Everything old is new again, and in this case, not that old. Don't look now, or should I say do look, because the trends and aesthetic of 1980's and 1990's graphic design have come back! You can't keep a good design down, and what follows are insights as to why graphic trends of that era are special and appealing, and a musing on why and how they have returned circa 2014.
Styles like "Neon Noir" and "80's Deco," made the '80's distinctive. The 90's weren't as distinctive as the 80's, but were arguably as singular and significant, and surely more experimental with the influence of flannel, long hair, grunge music and the "Seattle" style.
Neon Noir
Neon Noir visually fused crime-filled streets with designer-filled wardrobes. Bright colors, dark backgrounds and scripted fonts of typography are all staples of this form. Favorite subject matter and source material included palm trees, sports cars, beautiful women and sunsets.
The films "To Live and Die in L.A.," and "Thief," and the hit television show "Miami Vice" sported elements of the Neon Noir design style. The movie posters for "Risky Business" and "License to Drive" were quintessential examples of the form.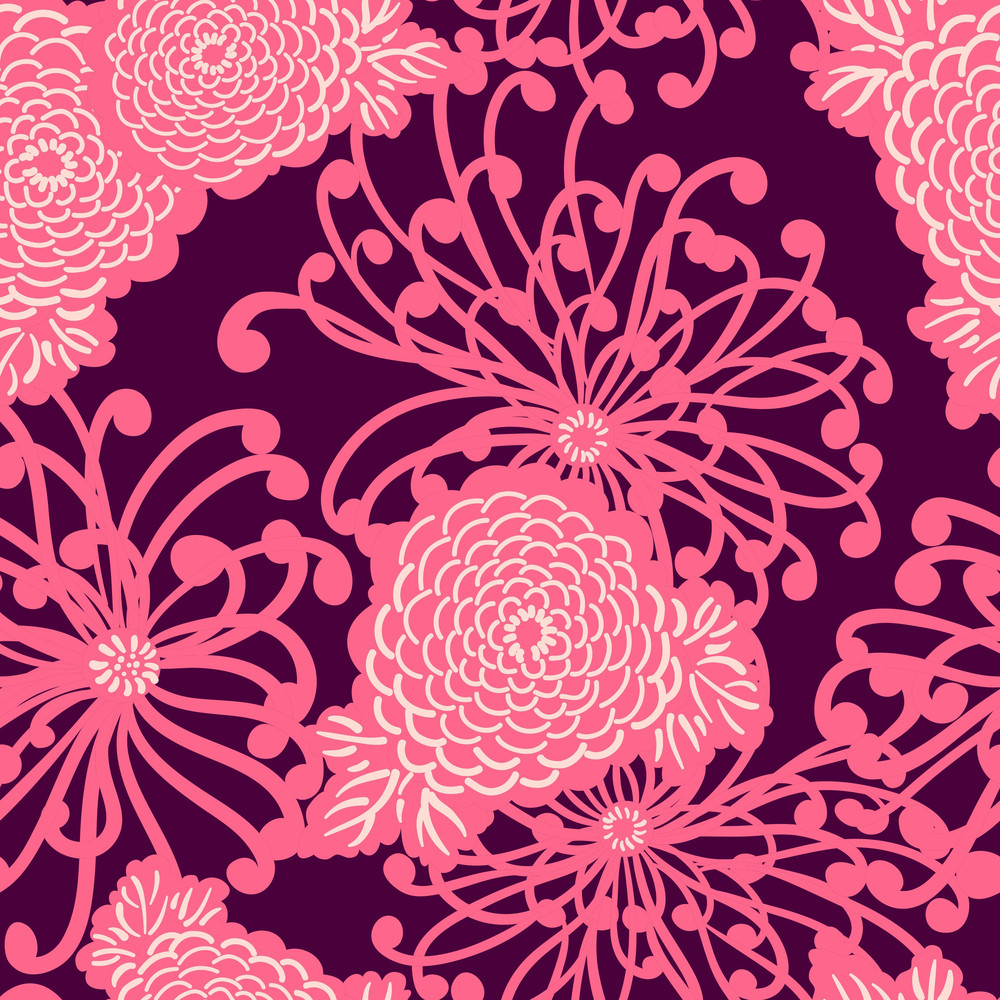 80's Deco
A full-blown art deco revival transformed graphic design in the 80's. This modern design style is called 80's Deco, and it made its mark not only on graphic trends but also on architecture and interior design. Earmarks of this style are overt angles and curves, and clean, sans-serif fonts.
The opening credits of "Miami Vice," and renowned designer Razzia's poster art of a 1936 Bugatti Atlantic automobile were prime proponents of this 80's style art deco.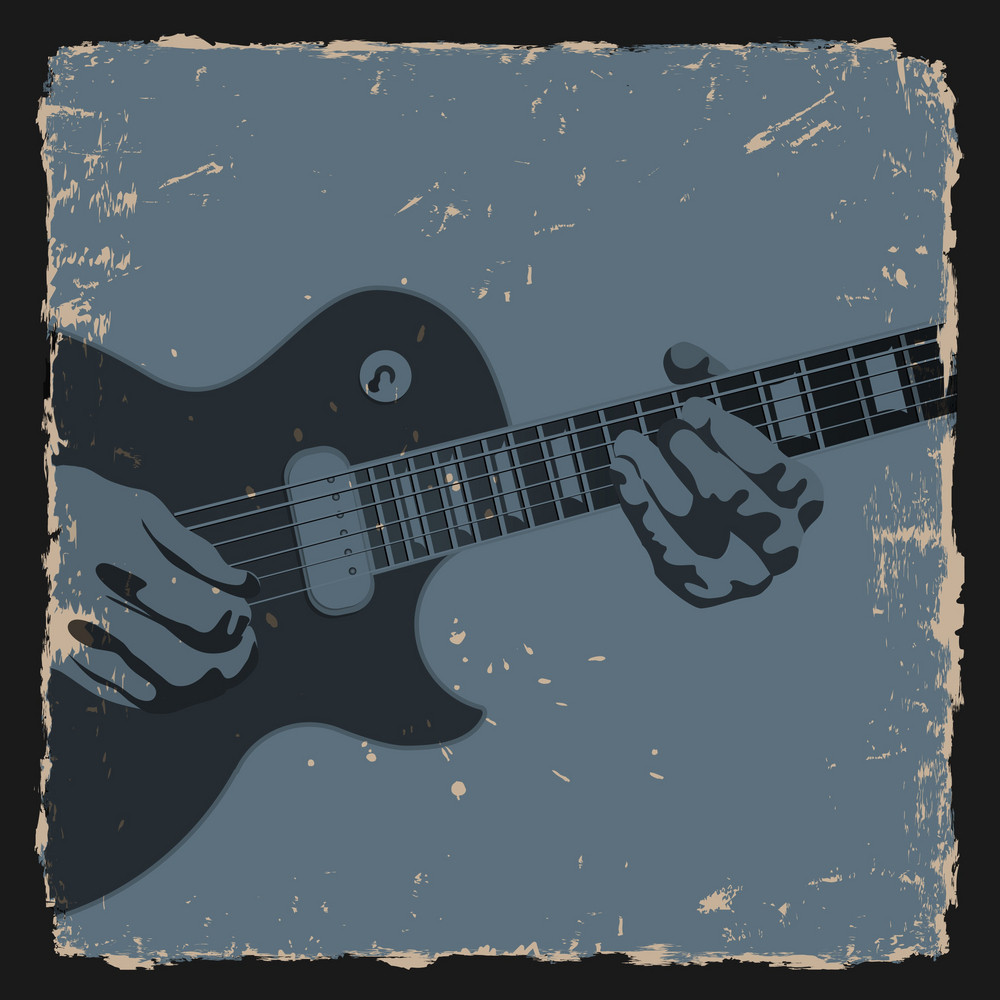 Seattle, Grunge, and Other "Subtle" Experiments of the 1990's
The 90's were distinguished by design movements with arguably less flash, but equal doses of singularity and distinctiveness. Grunge music burst on the scene in 1991, fueled by the band Nirvana, and the flannel, "Seattle" styles spawned by this cultural wave influenced everything from fashion to design.
The movie poster for the film "Singles," and the film itself, visually and aesthetically covered this territory. So did Nirvana's album designs, rave flyers and the Starbuck's Coffee logo.
Back to the Future
So why is the current graphic design scene dotted with these visual ornaments of the recent past? Call it nostalgia, retro-thinking or just the fact that most everything is cyclical in the broad scheme of time. And if the designs stand the test of time, why not?
You can find of royalty-free stock graphics of the 80's and 90's at Storyblocks.