Subscriber Profile: Infinite Monkey's Games and Animations
Creators
April 6, 2015
Subscriber Profile: Infinite Monkey's Games and Animations
---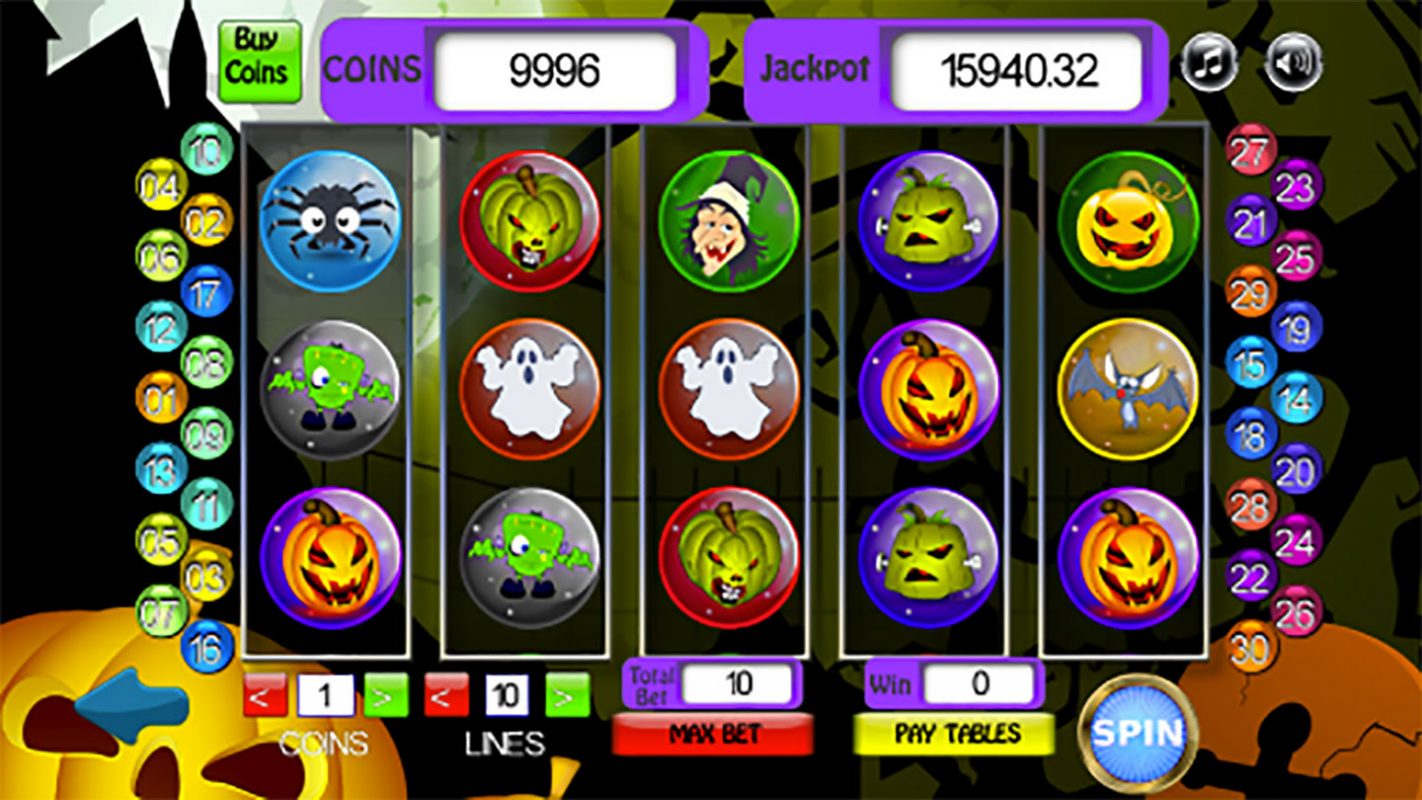 If you're curious how a former Rolls-Royce and aviation engineer uses royalty-free graphics, the short answer is "very impressively." The longer answer is that Jeffrey Dunn, now retired, has turned his longtime hobby of making video games into a second career—and, in the process, turned many of our graphics into animated game elements.
Jeff's most recent release is a matching game called Poppin Casino, with various versions available on platforms including iTunes, Android, Google Play, and Nook, to name just a few. Altogether, the game has roughly 70,000 downloads with reviews averaging above four-out-of-five stars across all markets.
Though perhaps more impressive is the way he has leveraged stock graphics to accomplish this. Search "witch" or "ghost" in our graphics library, and you'll recognize some of the elements below—but you'll also notice that Jeff has heavily adapted them to match the game's sleek 3D interface.
Some of this comes from simply changing color schemes and stacking elements: for example, combining the safe and treasure graphics below to create an original image. (Note that he normally ends up drastically reducing the size and image quality of each element, as they will appear far smaller in the game than seen here.)
However, he also uses graphics to make animations. This generally happens in one of two ways. Sometimes, it's as simple as taking a multi-angled coin vector and timing the sequences accordingly:
Other times, he'll find an image he'd like to see animated and add his own manipulations: for example, downloading a treasure chest with an open lid and drawing on top of it to create a closed version. His game can then switch between the two to create a simple animation sequence.
The final product is a complete transformation. Once you see it all brought together as a fast-paced strategy game, it takes effort to remember that so much of it started as stock.
Jeffrey Dunn is a Storyblocks subscriber and the founder of Infinite Monkey Gaming.
See more of his work on the Infinite Monkey Facebook page and the Poppin Casino Facebook page.