Podcasting 101: Kickstarting your Podcast
Creators
February 20, 2020
Podcasting 101: Kickstarting your Podcast
---
Podcasts are awesome. More and more people are discovering that every day and more people are consuming and creating shows. It has also never been easier to start a podcast, but there are certainly some things you want to get right and do so the first time. And that's what I'm going to share in this blog post. If you prefer listening to reading, check out the video below.
Microphone
This one is fairly obvious, but you are going to need a microphone to start and run a podcast. My favorite budget option is the ATR-2100. This mic comes in at a super affordable price point, while still providing high-quality audio. It also provides you with the flexibility of having both a USB and XLR output, allowing you to use it regardless of your audio recording method. I would also invest in a pop filter for whatever microphone you go with, to reduce the "popping" effect you get by saying specific sounds. To top it off, you may want to invest in a boom arm that will allow you to articulate the mic into a comfortable recording position. While both of these add-ons are optional, I highly recommend them.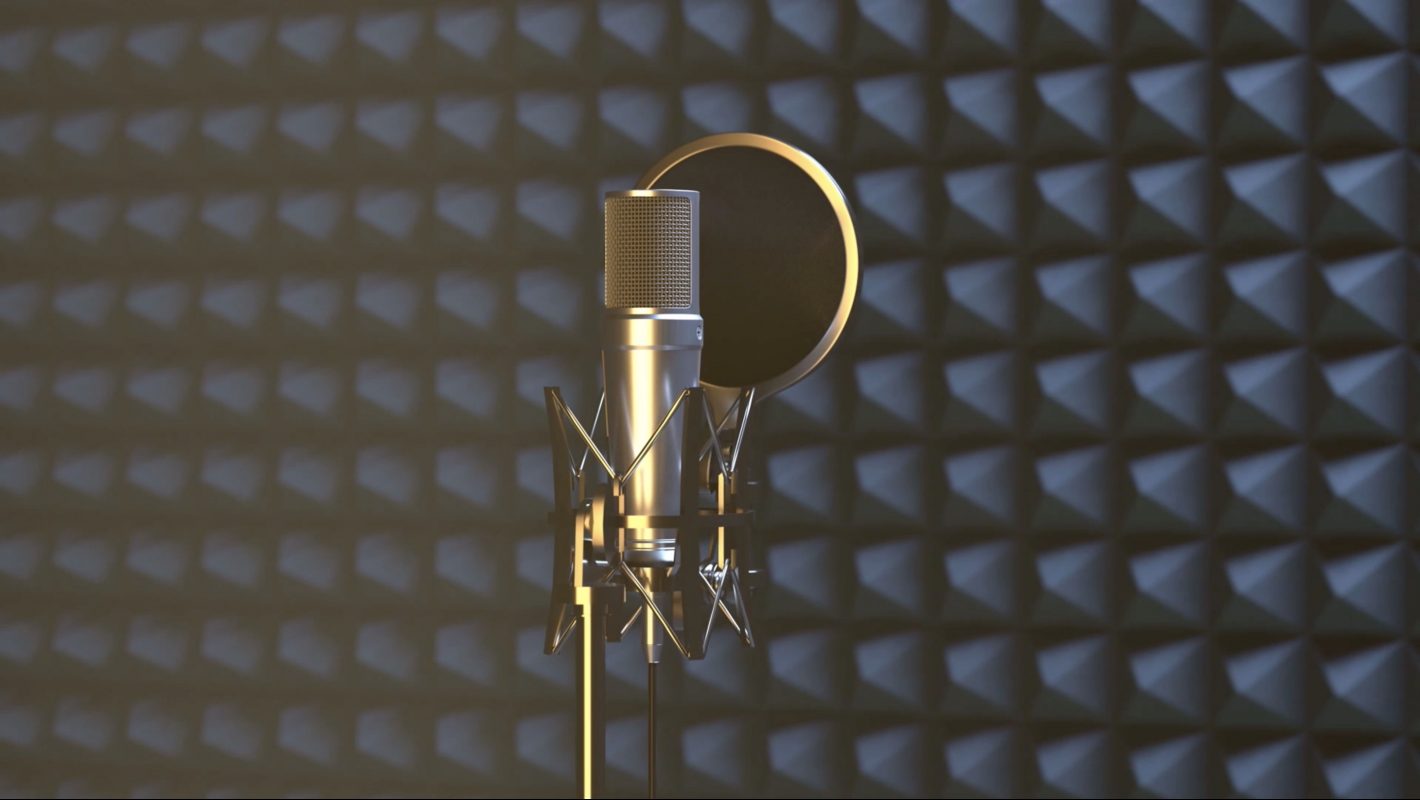 Audio Recorder
You are going to need to plug your sweet new mic into an audio recorder to capture the dialogue for your episodes. You can get this done, using your laptop and some recording software, using a USB microphone. Or you can use a dedicated audio recorder that makes it easier to record multiple microphone inputs at once. I recommend the Zoom H6 or the Rodecaster Pro.
Audio Editing Software
Once you record your episode's audio, you will need a means of editing it all together with a few other elements (more on that later) to put together a real podcast episode. These platforms allow you to capture the audio as well as edit your episodes together. Two great free options are GarageBand (Mac users) or Audacity.
Online Recorder
If you plan on interviewing guests remotely, you are going to need a way to conduct these interviews online and capture the audio. There are numerous options for this, and a few have been created specifically for podcasters looking to achieve high-quality audio through an online recorder. My two favorites are Zencaster and Squadcast!
Intro and Outro
All of the best podcasts have a unique intro and outro that provide a consistent and familiar brand for their listeners. It is something you can create entirely by yourself! You don't need a composer. Using the audio editing software, as mentioned earlier, you can find a royalty-free music track from libraries like Storyblocks, and bring it into your editing software. Then record a voiceover for your intro and outro to play over the background music. Export them as their own MP3 or WAV files for easy plug and play use when editing future episodes.
Podcast Host
At this point you have all the tools, you've put together an awesome podcast. Now, it's time to share it with the world and get it onto the major podcast apps. To do this, you are going to need a podcast host. A podcast host will act as the hub for your show, where you will upload all future episodes and add or change details of your show. You can upload a thumbnail for your show, add a description and add tags to help new listeners find you. Your host will also make it extremely easy to get your show onto the major podcast apps like Apple Podcasts, Spotify, Stitcher, and numerous others.
Launch Your Show!
After following the above, you will have all the tools necessary to start a great podcast. Now it's time to write your story, record, upload, and BOOM. You now have a great-sounding podcast! For more on advice and tips on kickstarting or improving your podcast, look out for more posts from me on the Storyblocks blog.
Join Our Creative Community
Access the best video tips, design hacks, and deals straight to your inbox.